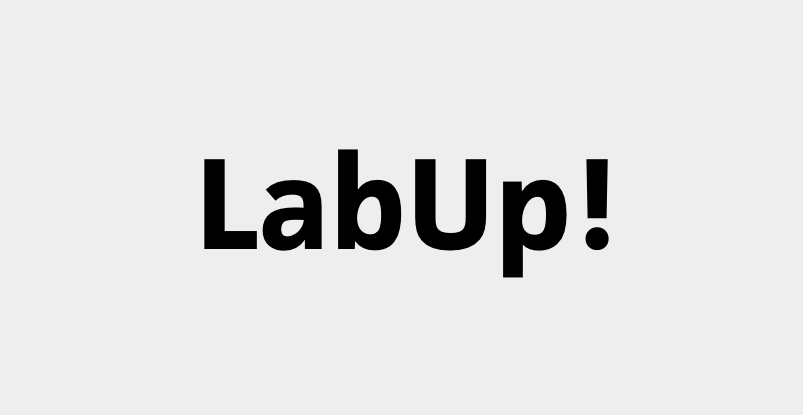 Some of us have been encouraging this with some of the earliest labs. And as Jordan Moore put it with his comment in this blog, it is truly heart-warming to see the Open Device Lab movement growing globally these days.
Open Device Labs (ODLs, #ODL) are a grass roots community movement, to establish physical locations for web and app developers to go to use a shared community pool of mobile devices. Developers are starting to donate their devices to the shared pool, and word is spreading through the community locally, and globally.
This enables more developers to access a broad variety of devices, to test whatever they're working on for consumption on mobile screens – which is badly needed. To emphasize again on that: No, your iPhone is not sufficient for this test. And it doesn't help a lot to bring your wifes Kindle Fire and your kids HTC into the game as well.
To give a hint: Facebooks mobile web offerings are accessed by 7.000 (seven thousand) different mobile devices (makes/models), each day. So test on real devices. Don't let your users do your work (this would be called "Bananaware"). And if you don't want to shop 7.000 devices, Open Device Labs are here for you!
Establishing an Open Device Lab is an awesome idea, but it takes guts. You need to find a safe location for the lab. You'll need a Wifi capable of connecting some 30, 50 or even more devices (again, no, your Airport Extreme does not cover that (well)). You'll need devices – a lot of them, both elder as well as brand new models, in variants, to cover all the OS fragmentation goodness. You'll need accessories, like battery replacements, stands, or SIMs with a data plan for elder devices. You might need software as well. And you want to share best practices, and promote your lab, so people find you and help grow the lab. All that kind of stuff, in your free time, provided as a free service to the community… YOU ARE ALREADY A HERO!
To ease the pain and help people around the world to establish Open Device Labs around the globe, together with my mates I just founded lab-up.org. We want to help. We're here to help. Go to lab-up.org and contact us. Follow LabUpOrg on Twitter. Sponsor ODLs around the world. Donate. Spread the word. Contribute to the program itself. Help the web and fragmented mobile experience to become a better place.
Thank you!