The sixth international "Blue Beanie Day" will be celebrated as early as November 30, 2012! BBD is an ongoing tradition based on the blue beanie Jeffrey Zeldman wore on the cover of his 2003 "Designing With Web Standards" book. Join the celebration and post a picture of yourself wearing a blue beanie to the BBD Flickr pool or just post it on Twitter.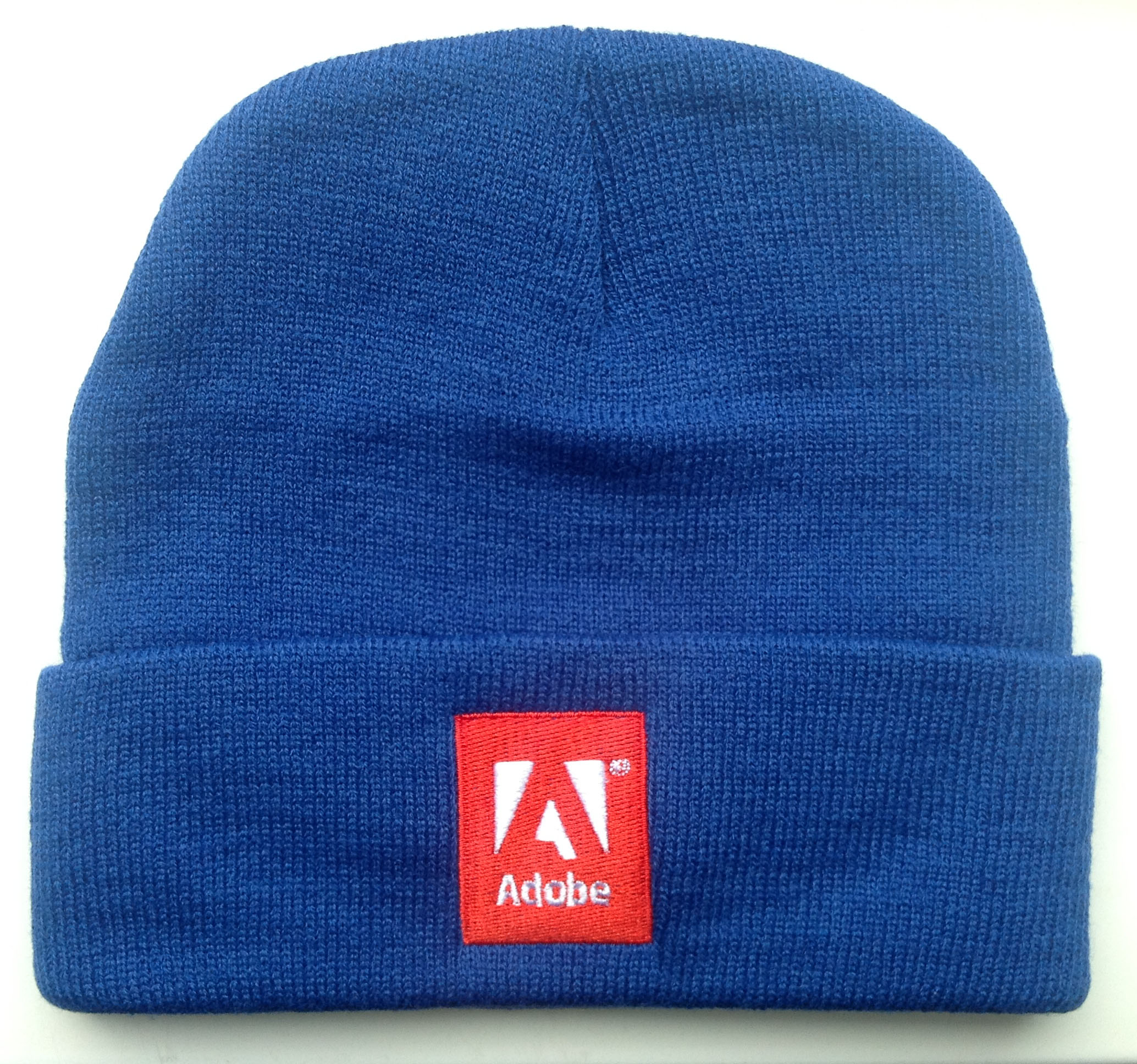 Let's get you guys prepped to celebrate and show your support for Web Standards, let's get you some blue beanies! Post a comment to this article and let me know why YOU support Web Standards. And do it fast, so I can mail out a blue beanie like the one in the picture to you in time for #BBD12!
Blue beanies are shipped while stocks last. Copy & paste your comment along with your shipping adress in an E-Mail to bbd@klick-ass.com. And if an international shipping should not make it in time, Jeffrey Zeldman has a solution for that.
Learn more about Blue Beanie Day on Zeldmans BBD page. Learn more on Adobes support for Web Standards on html.adobe.com.
(Comments closed Dec 3rd 2012)